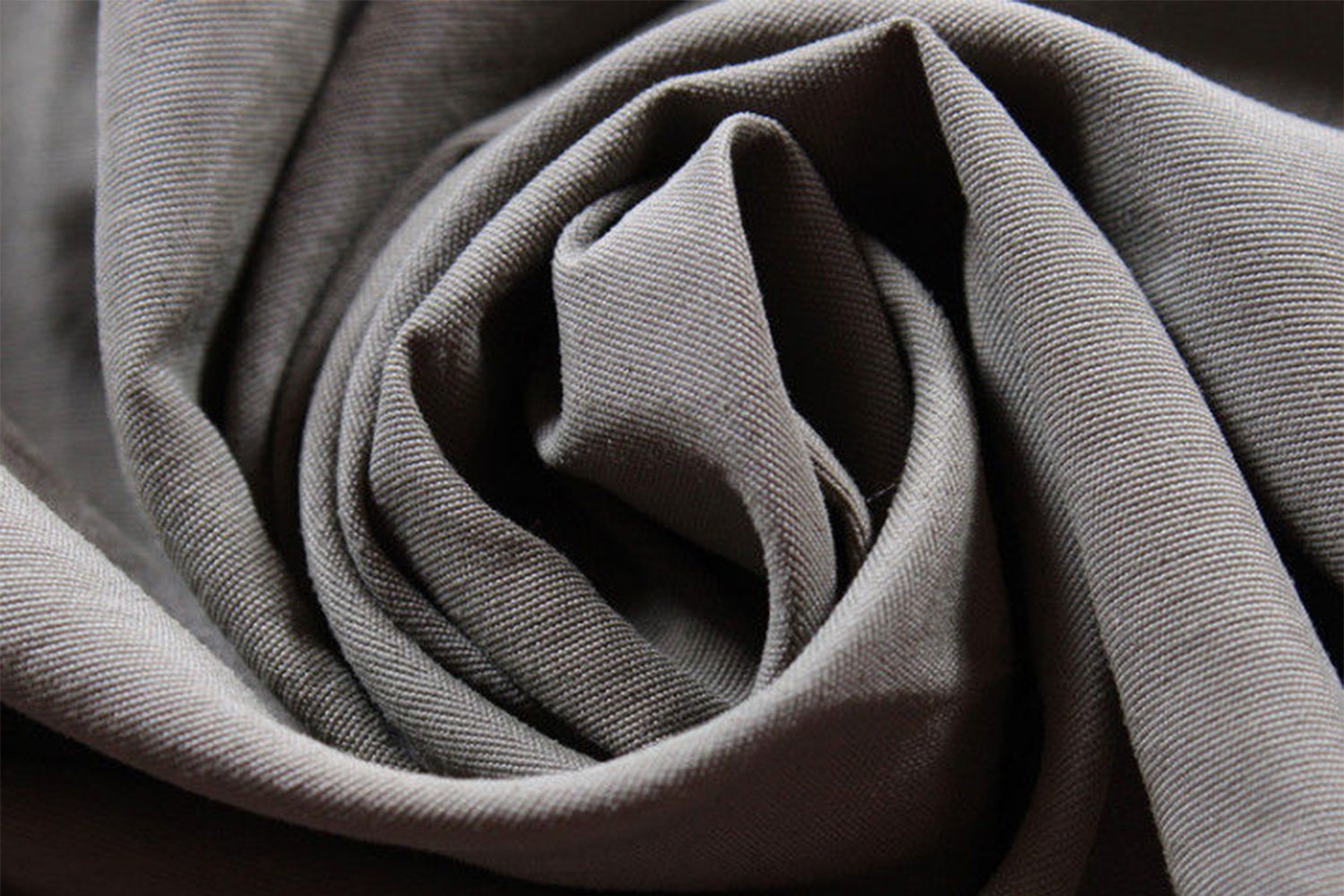 Nylon
Nylon is an entirely synthetic fabric that was originally intended to be a cheaper, man-made alternative to silk.
It is a strong and stretchy fabric that has many uses - most famously it was used to make women's stockings or 'nylons'.
It can be worn & washed without ironing, is durable & resistant to mold & mildew.